We are committed to staying on top of what our community is up to! Look for us at booth events in town and participate in our Wellness Screenings to learn more about our purpose while getting a free stress relief massage-based treatment.
Greeley Wellness Center is the area consultant office for The Foundation of Wellness Professionals, a non-profit organization accredited like the Red Cross, that focuses on educating the public about natural healthcare with lectures on stress, weight loss, depression, and helping people stay away from drugs and surgery.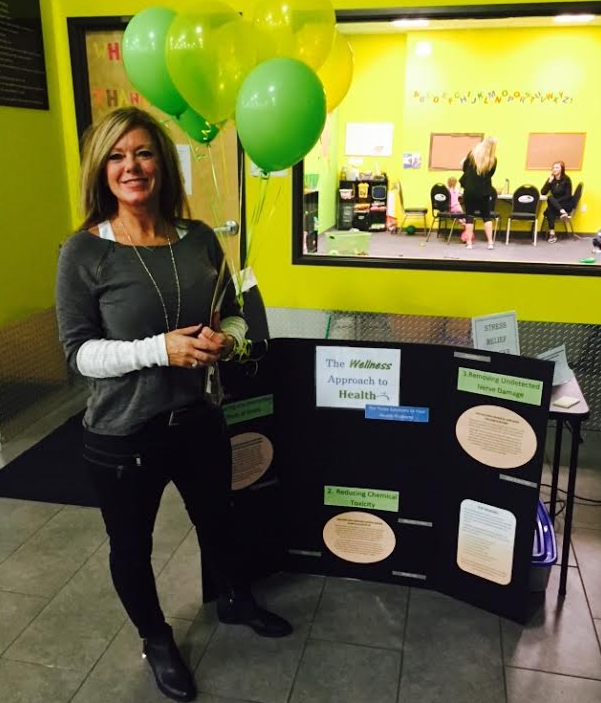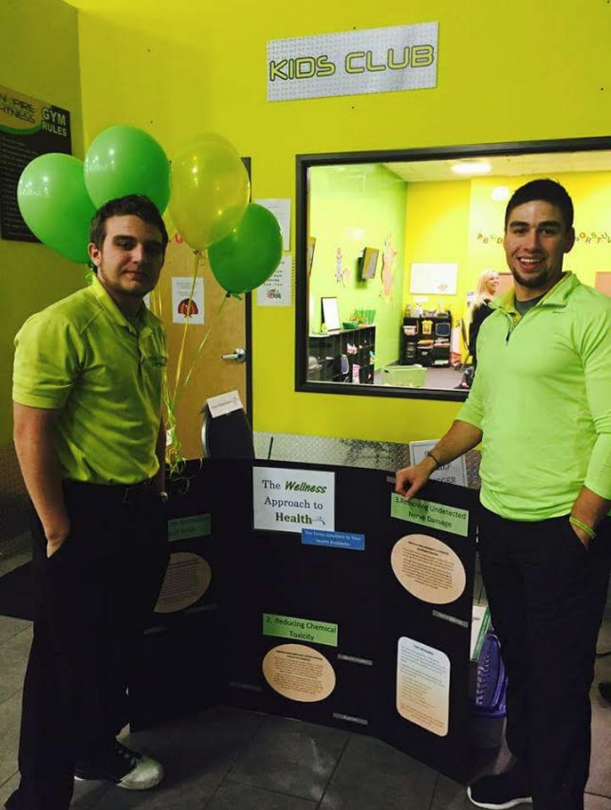 Follow us on Facebook for live updates of events we participate in!
we are now networking with inspire fitness gym
GET YOUR FREE 1-DAY ONE PASS
Thinking about signing up?
By being a patient at Greeley Wellness Center, the start-up membership fee at Inspire Fitness will be waived! Yes, WAIVED! At Greeley Wellness Center, we believe in helping our patients reach their maximum health goals. Ask us how you can get your start-up membership fee waived and take the next step towards wellness! Inspire is a gym open 24/7 with memberships that are no contract and only $10 a month!